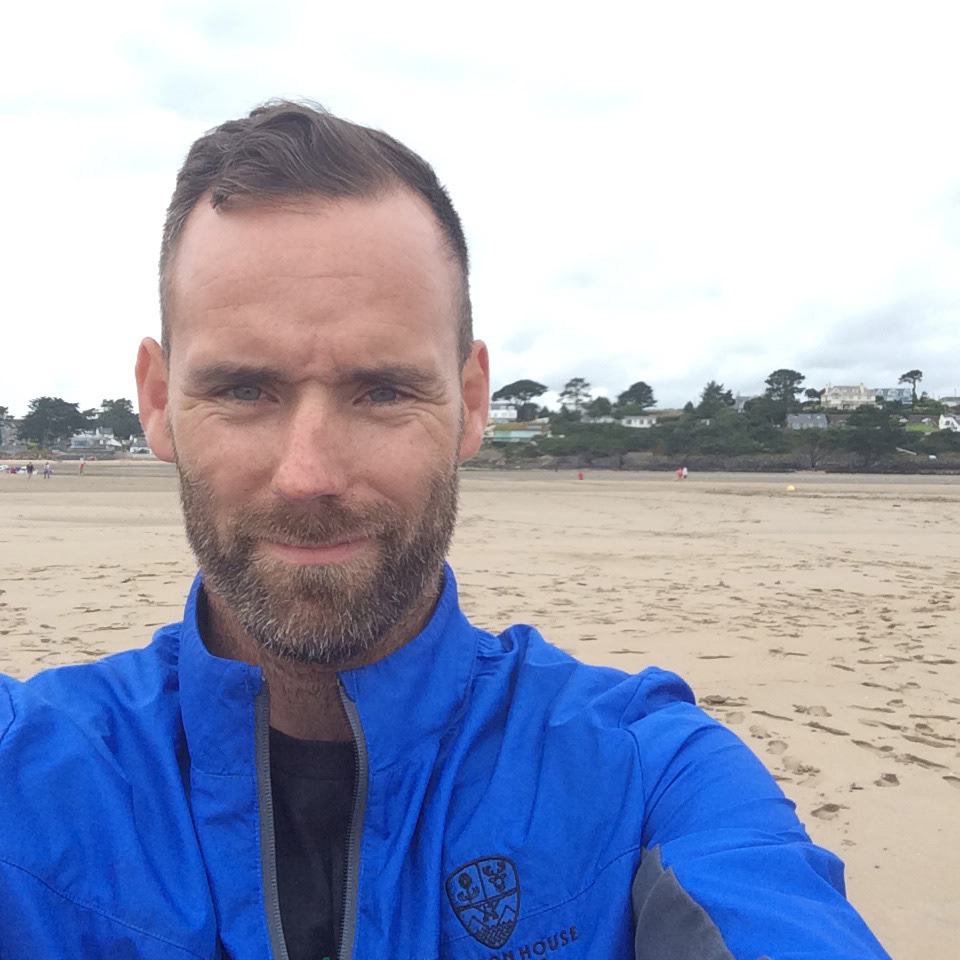 My experience to date includes 16 years in the Royal Navy, with the latter 7 years being in a photographic / videography role that covered a wide variety of disciplines and subject matter. After being made redundant from this role in January 2013 due to defense cuts, I worked in Asset Management.

I am now seeking more variety and video graphic challenges. I feel the practical skills and experiences that I have gained from the Royal Navy and working within the Asset Management sector gives me so much experience to do this.
I am a fast learner and full of motivation, drive and ambition to do my best at anything I am faced with.
I have been developing 3D models and started printing them with my own built 3D printer.  I am using 3Ds Max and Maya to develop my models and animations. 

I also do a lot of my own video projects using my drone.

Be inspired, be creative